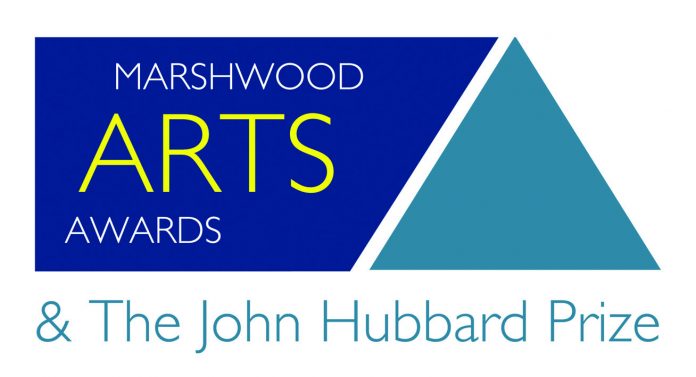 The fifth Marshwood Arts Awards exhibition takes place in Bridport Arts Centre from November 9th to December 7th.
For more than 10 years, the Marshwood Arts Awards biannual competition has brought together some of the UK's most talented local artists, makers and art lovers alike and given them a platform to showcase their innovative creations.
Now incorporating the John Hubbard Prize, artists from a wide range of categories including Painting & Drawing, Photography & Digital Media, Sculpture and Applied Arts competed for the honour of showing their work in November's high-profile, mixed selling exhibition held in Bridport in Dorset.
With the names of those chosen to exhibit due to be announced in October, now is a good time to put the dates of the exhibition in your diary. This is one show not to be missed.
The chosen artists and makers will exhibit alongside the selectors: Dave White, Tania Kovats, Brian Griffin, John Makepeace and Kate Malone.
The Marshwood Arts awards & John Hubbard Prize is at the Allsop Gallery from November 9th to December 7th 2019.
For more information and background visit www.marshwoodawards.com.