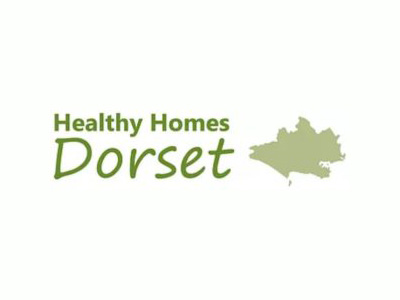 Do you know anyone who struggles to keep their home warm or worries how they will afford their energy bills this winter?
Healthy Homes Dorset offers free, impartial advice about keeping your home warm, using your heating system, understanding your energy bills and making energy-saving improvements.
Healthy Homes Dorset is funded by Public Health Dorset, managed by Dorset County Council and delivered by Centre for Sustainable Energy and Evolve Home Energy Solution
Everyone is eligible for free energy advice. This includes finding out if Healthy Homes Dorset can offer you funding to do this. It also includes practical advice about setting heating controls efficiently, switching your energy tariff and reducing condensation, damp and mould.
If someone in your household meets the following criteria, Healthy Homes Dorset will install insulation, and in some cases, new heating systems completely free of charge:
Has a cardiovascular condition
Has a respiratory condition
Has a mental health condition
Has a disability
Is aged 65 or over
Is a child under 5
Is pregnant
Is living with addiction
Has attended hospital due to a fall
Is a recent immigrant and asylum seeker
Has a low income
In many cases and where necessary, Healthy Homes Dorset will also be able to carry out work (free of charge) to prepare your home for insulation e.g. repairing cracked walls or render or cutting a larger loft hatch.
To find out more call 0300 003 7023.
Calls are charged at the same rate as local numbers. You'll go through to one of the Centre for Sustainable Energy's advice team.