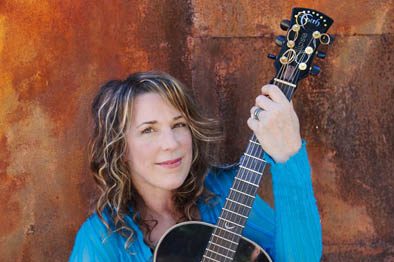 TEXAS-born singer-songwriter Beth Nielsen Chapman is coming to the Electric Palace at Bridport on Thursday 29th March.
The newly released Hearts of Glass, her 13th solo album, is a poignant collection of new songs about vulnerability and strength which includes several new compositions and striking new versions of old songs.
Beth, who is a breast cancer survivor, and some years ago had a benign brain tumour which was successfully removed, had another difficult year in 2017, including her husband being diagnosed with leukaemia in August.
He has had months of treatment but is now in remission, and this sense of hope and life is one of the threads in the new songs, which tread a delicate line between the fragility and the power of life and love.