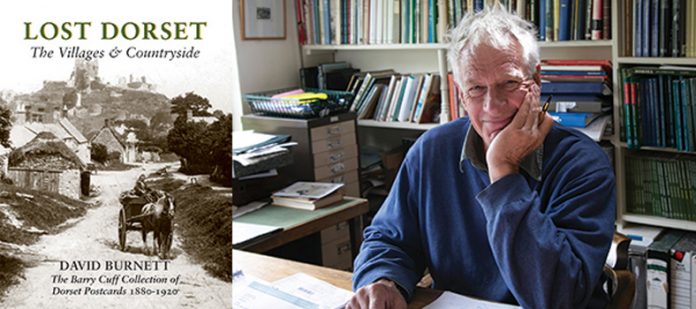 On
Monday 29 April Bridport Literary Festival will put on an event at The Bridport Arts Centre featuring local author David Burnett, and Raynor Winn, author of
The Salt Path
.
David Burnett, founder of the Dorset based Dovecote Press, has put together a fascinating collection of 350 photographs which cover the years between the invention of the postcard in the 1880s until just after the First World War. Few of the photographs have ever been published, and many are extremely rare. The collection has resulted in a carefully observed portrait of Dorset's villages and a rural way of life through a period of extraordinary upheaval and change.
In one devastating week, Raynor Winn and husband Moth lost their home of 20 years, just as a terminal diagnosis threatened to take away their future together.  With nowhere else to go, they decided to walk the South West Coastal Path: a 630 mile sea-swept trail from Somerset to Dorset via Devon and Cornwall. This is a beautiful, powerfully honest and deeply moving memoir about overcoming adversity.
Shortlisted for the Costa Biography Award and the Wainwright Prize, Raynor and Moth's recovery from despair is inspirational in every way.
The Bridport Arts Centre 29th April
Tickets £15 to include refreshments 2.30pm
Box Office: Bridport Tourist Information Centre
The Town Hall, South Street, Bridport
Telephone: 01308 424 901