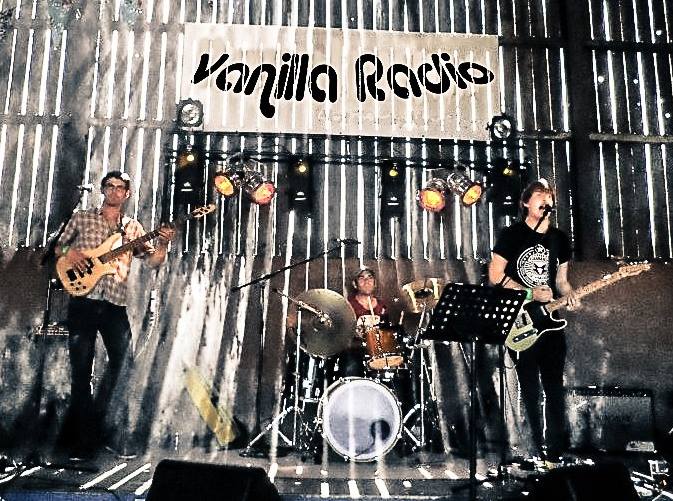 Vanilla Radio – Ropemakers Bridport
Sat 19th Oct – 9:15pm
Emerging from the darkest depths of Dorset, Vanilla Radio burst onto the funk rock scene in 2013 delivering their soulful funky grooves to crowds all over the south coast.
At its core Jamie Parker, Jack Ansell and Rick Veall have been playing in various line-ups for the last 10 years with the later addition of Will Sear on keys adding another dimension to their sound.
Vanilla Radio's live set is a funk-rock explosion taking influence from jazz, funk, soul and Motown and mixing all-out furious guitar and keys, exploding bass lines and outrageous drum breaks to create a sound that will get you grooving.