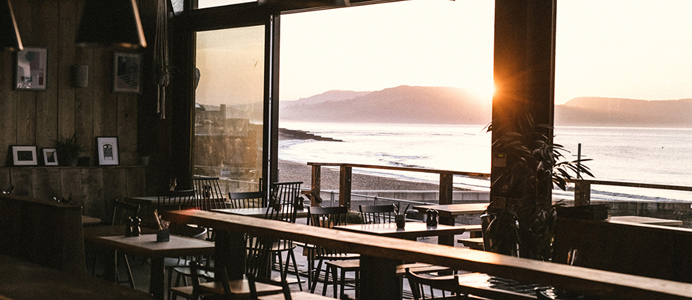 Entries are now open for the Melplash Show's brand new Best Burger Competition.  The competition is being sponsored and judged by Swim café bar in Lyme Regis.
Entrants are asked to submit two burgers on a disposable plate for judging – one quartered with each quarter secured with a toothpick, this burger will be used to judge taste.
The second burger should be left intact and will be judged for presentation only.  All burgers must be composed of a cooked patty served on bun or other bread products.  Burgers may include any combination of condiments (such as mayonnaise, ketchup or mustard), spreads (such as tapenade or pesto), sauces (such as BBQ), cheeses and toppings (such as bacon, onions, tomatoes and lettuce).
Every component of the burger must be placed between the bun or bread pieces or served open-faced on a bread product.  Each entry should include the recipe with a list of ingredients.  Name your burger for a bonus point!
To take part click here to download an entry form and a copy of the rules.   Burgers should be delivered to the Food Competitions Tent located in the Jack Norman field, opposite the Food Hall & Cookery Theatre by 8.30am on show day, Thursday 23 August.
The winners will receive 1st Prize – £50 voucher for Swim; 2nd Prize – £30 voucher for Swim; 3rd Prize – £10 voucher for Swim.