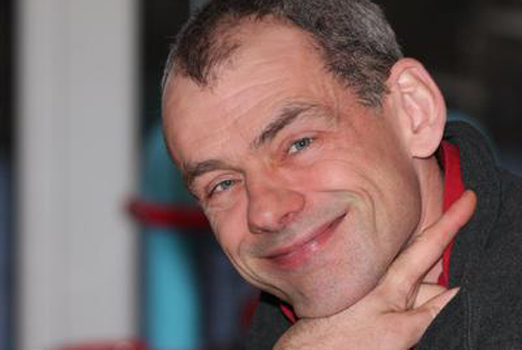 The main road through Chideock, near Bridport, is in the top 10 locations in the south-west that have breached the annual Air Quality Objective for Nitrogen Dioxide (NO2) levels, according to the campaign group Friends of the Earth.
Main was the ninth highest NO2 level in the region with 58.9ug/m3 – well above the limit of 40ug/m3 set in the objective.
High levels of NO2 can cause a flare-up of asthma or symptoms such as coughing and difficulty breathing. A leading cause of NO2 pollution is emissions from road traffic.
With toxic air above limits affecting huge swathes of the UK, Friends of the Earth is campaigning for Clean Air Zones to be rolled out in far more places than are currently being planned, supported by measures such as improved infrastructure to support safe cycling and walking.
This would see fewer polluting vehicles on our roads and would ultimately improve public health. Removing such vehicles would also contribute to reducing carbon emissions and fighting climate change.
Simon Bowens, clean air campaigner at Friends of the Earth, said: "It's unforgivable that across the UK there are nearly two thousand locations over air quality limits, leaving millions of us breathing dangerously polluted air.
"Air pollution is often an issue thought of as affecting only the biggest cities. The reality is that unacceptably toxic air can be found across much of the UK, even in smaller towns. It is harming the health of people across the country and is especially bad for young children whose lungs are still developing.
"The government needs to step up and do more to help deal with this air pollution crisis – they can't just carry on leaving the difficult decisions with local authorities, many of which are severely under-resourced."
South West locations ranked by annual average level of NO2 (in ug/m3):
Quay Road, Tideford – 73.6
A37 Temple Cloud, Bath & NE Somerset – 67
A38, Dean Prior, South Hams – 66.3
Ashley Road St. Pauls, Bristol – 65.1
St Thomas Road, Launceston – 62.4
Air Balloon roundabout, near Birdlip, Cotswold – 61.4
Newfoundland Way, Bristol – 61.2
East Wonford Hill, Exeter – 59
Chideock Main Street, West Dorset – 58.9
10. Mill Road, Tideford, Cornwall – 58.8