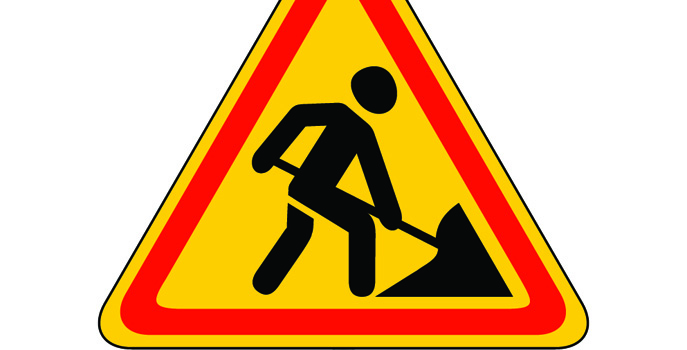 Dorset Highways maintenance gangs are out across the council area continuing to repair road damage.
Due to the large equipment used, the area of the road being worked on will be closed. Daytime road closures are 9am to 4pm and night work is usually from 7pm to 6am.
In June they will be repairing sections along roads including Dibdin View, Bridport (daytime closure, 5 June): Mandeville Stoke Lane, Whitchurch Canonicorum (daytime closure, 6, 7 & 10 June); A35, East Road Roundabout, Bridport (night closure, 13 & 14 June); A3066, St Andrews Road / Sea Road North, Bridport (night closure, 17 June to 21 June).