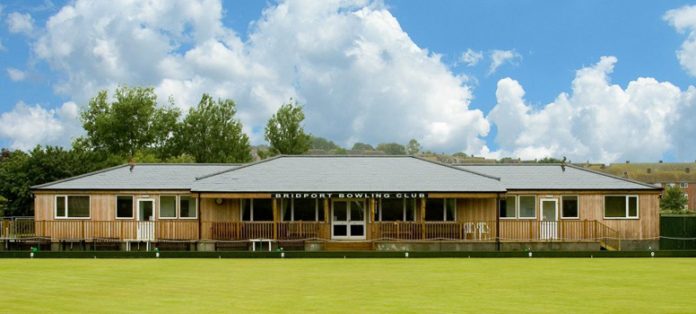 A man has been charged and is due to appear in court in connection with an alleged burglary in Bridport.
It was reported that at around 1.30am on Thursday 9 August 2018 a break-in occurred at the Bridport Bowling Club in Priory Lane.
The offender reportedly forced entry by smashing a window and carried out a search of the premises. A wine bottle was knocked over in the kitchen, causing staining on the floor. It is not believed anything was stolen.
Following enquiries by officers and a CCTV appeal being issued, a 30-year-old Bridport man was arrested and has been charged with burglary. He is due to appear at Weymouth Magistrates' Court on Wednesday 12 December 2018.