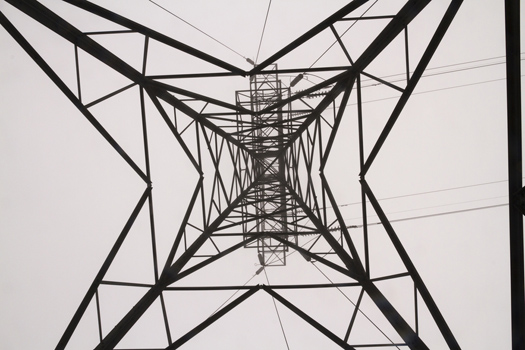 The National Grid has awarded Morgan Sindall a contract worth around £80m to replace 22 pylons in Dorset with an 8km underground cable system.
In what is being described as a 'world first' the high voltage overhead electricity transmission infrastructure is being removed in the Area of Outstanding Natural Beauty at Martinstown and Winterbourne Abbas to benefit the environment.
The Dorset AONB covers almost half of Dorset and is part of a family of nationally important protected landscapes.
The pylon replacement project has come from a large study of the landscape impact of all the National Grid electricity infrastructure in all AONBs & National Parks in England & Wales.
Of the top dozen sections of line deemed most damaging to landscape character were three sections in the Dorset AONB: Martinstown and Winterbourne Abbas section, the section from Littlemoor through Bincombe towards Broadmayne and the section through Askerswell.
Tom Munro, protected landscapes manager for the Dorset AONB, said in a response via LinkedIn to the announcement: "While still in the top 12, in a feasibility study and prioritisation these latter two came out lower down than others around the country (and the South Dorset Ridgeway section).
"Other undergrounding projects are being worked on for the Peak District, Snowdonia & New Forest National Parks. The works cost a lot of money; this expenditure needs to be negotiated with OFGEM to ensure it's fair for electricity users: this process alone is lengthy.
"However, we hope that if we can demonstrate successes on this project, another funded programme will be developed to work on other high priority sections of line."