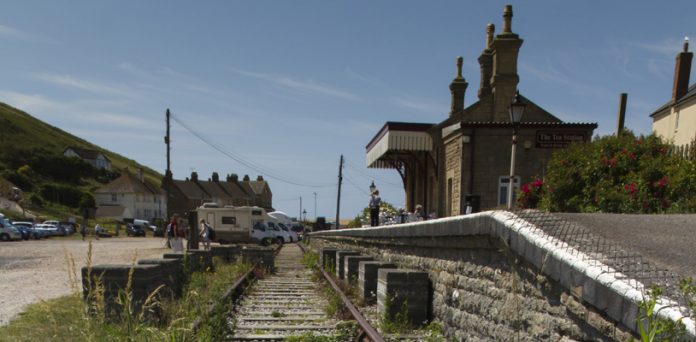 Dorset County Council has launched a survey asking for views on the West Bay car boot sale, held at the West Bay Road car park.
The survey is available here and the council says it should take around five minutes to complete. The closing date is Tuesday 12 June.
According to a news item on the council's website: "We will compile a report for West Dorset District Council's strategy committee later this summer. Members will then discuss the report that will make recommendations on the future of the car park.
"We need more car parking spaces in West Bay, particularly at the weekend. This beautiful, historical harbour and surrounding area is a fantastic tourist destination and a well-loved local asset to residents of West Dorset. In order to satisfy the growing number of visitors each year – particularly in the summer months – we need further spaces for residents and visitors to utilise.
Cllr John Russell, Portfolio Holder for Environmental Protection & Assets said: "We have recently undergone resurfacing works in key car parks within West Bay. This was a significant investment from the council to provide more defined, better laid out parking spaces. We remain committed to optimising both visitors' and residents' experience in West Bay. By reviewing your comments in relation to the car boot sale, we can see how we can continue to support this vision."
Question 20 in the survey asks about alternative locations. The council wants comments on any locations the public feel may be appropriate for hosting a car boot sale.
The income from weekly car boot sales held in Dorchester and West Bay is distributed annually. It goes to local community and voluntary organisations in and around West Bay and Bridport. This benefits projects operating or supporting residents living in these areas.
The council processes this income, and then allocate it based on applications to the car boot fund.
The news item concludes: "The report for strategy committee will suggest that members consider a pot of money that charities can bid for. We can then continue this financial support to local charitable organisations."