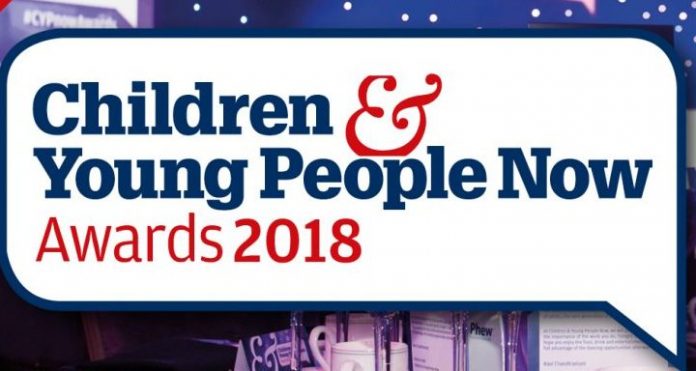 Dorset County Council has been shortlisted for two national awards for schemes that aim to improve the lives of children and young people.
The Children and Young People Now Awards highlight the dedication of organisations, teams and individuals working with children, young people and families.
The council is a finalist in two categories – early years and children in care. Here are details of the schemes:
Dorset's Incredible Children aims to improve young children's social and emotional development, reduce challenging behaviour and improve family relationships. Based in areas of deprivation, the council works with staff in pre-schools and nurseries to help them deliver sessions to parents.
Young Facilitators, run in partnership with Participation People, encourages and empowers young people in care to lead workshops, training and events for other children in care. They learn new skills, gain confidence and also influence how council services are run.
Cllr Steve Butler, Cabinet member for safeguarding at Dorset County Council, said: "We're delighted to have been shortlisted for two awards. Our staff are dedicated to improving the lives of children, young people and their families – so it's great that their hard work has been acknowledged."
"What's particularly pleasing is that our young facilitators have been recognised. These young people are committed to making a difference and helping other children who are also in care. We value everything that they do and the fact that they've been shortlisted is a testament to their work."