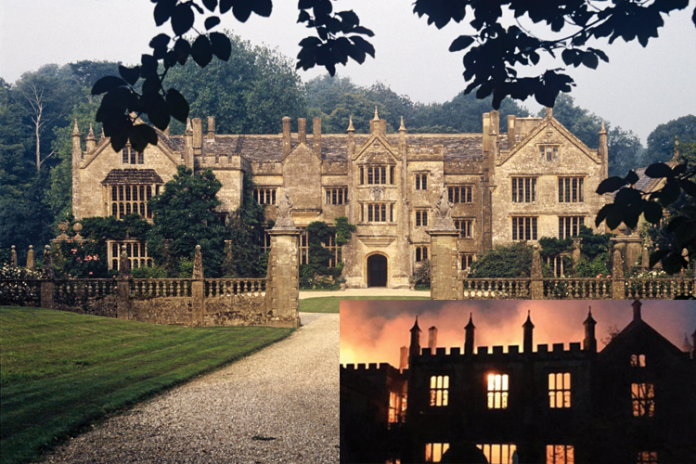 Parnham House, which was destroyed by fire in April 2017, could collapse if urgent work to repair the Grade I listed stately home is not carried out, according to a report by Historic England.
The majority of the building's roof and internal structures were lost in the fire but much of the external fabric survives.  According to the report, 'collapse is likely to continue due to increased loading from fallen debris, decay and softening all caused by water ingress' due to lack of protection from a roof.
Parnham House owner Michael Treichl was found dead in Geneva two months after the devastating fire.
Historic England Advisory Committee members visited Parnham earlier this month to assess the site.
A spokesman for Historic England said: "Since the fire last year, Historic England has been working tirelessly to secure the future of Parnham House.
"We are working on how Parnham House might be saved. Even in its current condition, the property could be attractive to a buyer with the means and passion to restore it.
"Sadly, the longer the building is left, the more vulnerable it becomes to dilapidation."