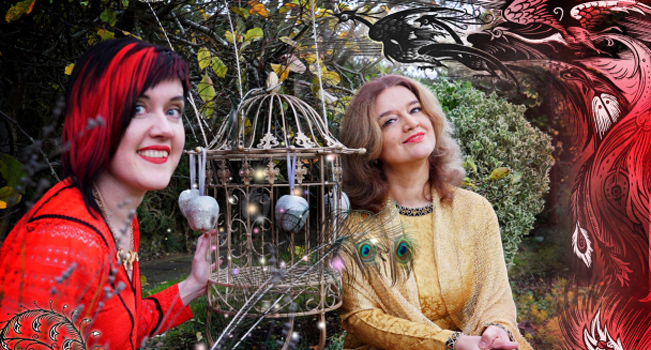 At once a poet's autobiography, a theatrical song cycle and a journey through the romantic imagination and the national soul of Ireland. This piece follows the life of the Celtic visionary poet and activist William Butler Yeats, moving through dreams and heartbreaks towards ultimate spiritual triumph.
In the Deep Heart's Core has toured in the US and in Ireland to critical acclaim. This Southwest tour represents the first performances in England.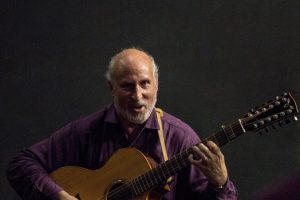 Joseph Sobol is an accomplished singer, composer, storyteller, writer, folklorist and instrumentalist. He is currently Director of the Centre for Storytelling at the University of Wales in Cardiff.
Daria Kulesh is a rising star on the UK folk scene, with her striking voice and strong Russian and Ingush heritage.
"I wanted all my poetry to be spoken on a stage or sung" (W.B. Yeats)
IN THE DEEP HEART'S CORE: a mystic cabaret from the works of W.B. Yeats at the Lyric Theatre Bridport on March 16, 2019
Conceived and composed by Joseph Sobol
Daria Kulesh – vocals
Marina Osman – piano
Matt Tarling – fiddle
Tickets: £10 on the door and in advance from BearKat Café and the Tourist Information Office 01308 424901 and online.