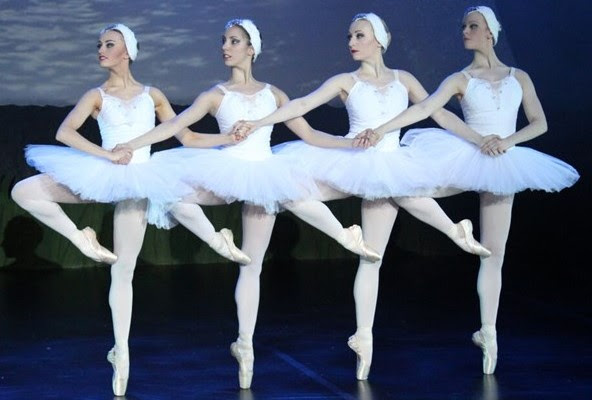 Swan Lake remains as one of the most enduring, moving classical ballets with its fantastical plot filled with romance, sorcery, and betrayal.
Join Ballet Theatre UK as they tell the immortal tale of a princess held captive as a swan; by the spell of an evil magician. A spell that can only be broken if a prince swears true love to her.
Featuring new choreography by Artistic Director Christopher Moore and over 120 new costumes this production promises to give you a new look at the classic tale.
SWAN LAKE, Bridport Arts Centre SATURDAY 20 APRIL, 7.30PM
BOX OFFICE
01308 424 204