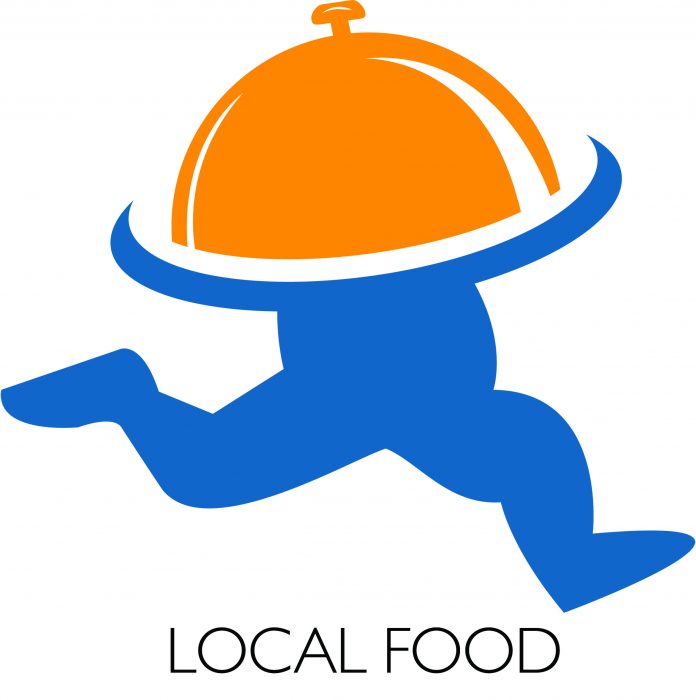 Kathy Dare from Kayenne Marketing, along with members of the Bridport Local food Group, have put together a list of the local food and drink businesses that are offering takeout and home delivery.
Kathy says: 'The aim, of course, is to support our independent Food & Drink businesses during the crisis who are doing all they can and more to support the community.'
The comprehensive list includes contact details and information on what is available.
Click below to download your copy.
Food & drink business open and providing delivery services (1)