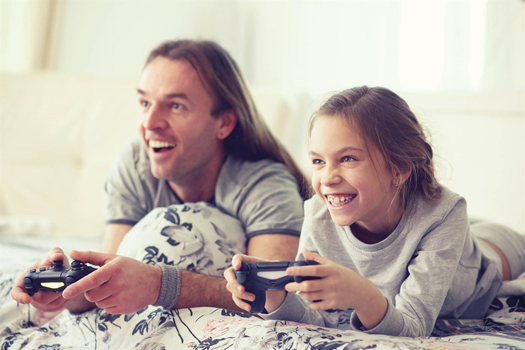 If you've ever considered fostering, you can get answers to all your burning questions at a drop-in session at Bridport Youth Centre on Thursday, 27 June.
Between 3pm and 6pm, Dorset Council's Foster in Dorset team will be there to chat through the criteria to become a carer, the application process, fees, training and the support foster carers receive.
The council is looking for carers to support children of all ages, but there is currently a particular need to find people who can care for teenagers and asylum-seeking children.
Dorset Council's Fostering Engagement Officer Jo Thomson said: "This is a great opportunity for anyone who has ever thought about fostering to find out more without any pressure. We're a friendly bunch and can tell you more about becoming a foster carer – including the fees and allowances you'll receive, plus the training and ongoing support that we provide."
You can also find out more by visiting fosterindorset.com, calling 01305 225568 or emailingfosteringenquiries@dorsetcouncil.gov.uk