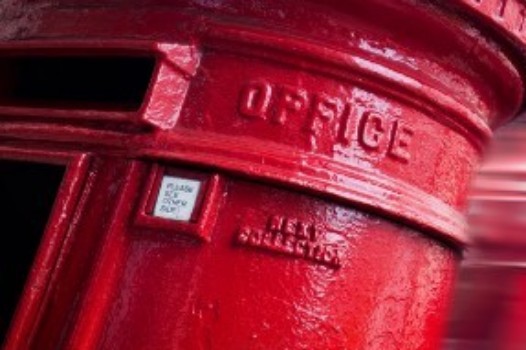 Marshwood's Post Office service has been restored with a new outreach service at St Mary's Church in Mutton Street.
It is being run by the Crewkerne postmaster every Tuesday from 1.30-3.30pm.
The village post office and shop shut in May. It had been run by John Walther for more than 40 years but temporary staff were covering while he was unwell.
Local district councillor Cllr Jacqui Sewell said: "I'm proud to have been involved in getting the Post Office Outreach started in Marshwood – back in May, I heard John had had to close his shop and the Post Office after he suffered a fall and was in hospital.
"I contacted the head office of Post Office services and, more importantly, I spoke to Steve Smith from Crewkerne Post Office who runs the other 'outreach services' in my area to ask if it would be possible to run a session in Marshwood, if a suitable venue could be found.
"With the help of the church and some residents, the first outreach session was a great success."
The new service will provide banking services for personal customers and small businesses, postage, home shopping returns and parcel delivery service Local Collect.