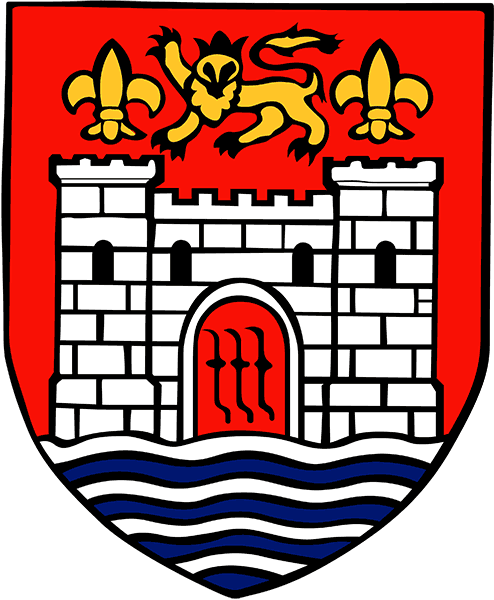 Bridport Town Council has devised a directory of services aimed at simplifying access to local public services. 
The directory lists, in alphabetical order, services and issues that the public regularly ask about, and provides web, email, phone and postal contact information for the organisation. 
Town clerk Will Austin said he hoped it would help people by removing the need to know which organisation provides a particular service. 
He said: "Accessing public services can be very complicated, especially with different layers of local government, and sometimes different organisations providing the same or similar services. 
"The directory enables people to contact someone without needing to know in advance who provides the service."
The directory can be found at https://www.bridport-tc.gov.uk/services-and-contact-information/.  If users spot any mistakes or out-of-date information, please let the council know by email at enquiries@bridport-tc.gov.uk.