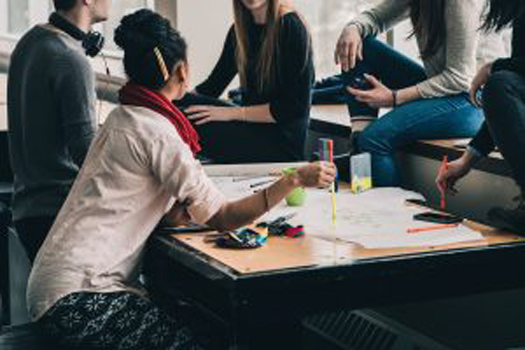 Dorset County Council has found a solution to transporting students to Yeovil College following the change in the timetable for Service 40.
Working with Yeovil College and the county council has donated a minibus to the college, through a community transport fund, so that students from Bridport, Beaminster, Mosterton and Broadwindsor can attend their courses.
Cllr Daryl Turner, county council cabinet member for natural and built environment, said: "I am very pleased we have been able to work together as a community to find a solution for these students.
"The bus has been donated on the understanding that this service will continue to transport Dorset students."
Yeovil college will manage the timetable, and this will start on 12 November. The college has already informed students that transport is not available this week and told them that if they could not make their own way in they were to contact their tutors who would provide them with work for home study.
There are over 90 community transport initiatives across Dorset