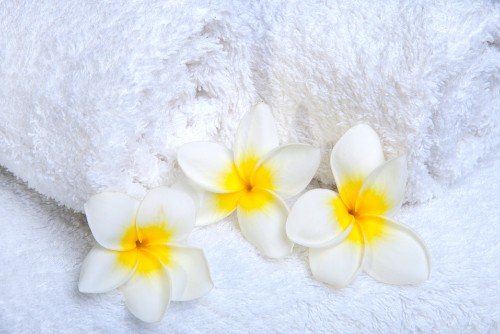 A CELEBRATION OF THE SOUNDS, SCENTS, SIGHTS AND TASTES OF AUTUMN
Autumn is a time of reflection, a time to come back to Mother Earth after the celebrations of the summer and say our thanks. On the Autumn Equinox, the day is the same length as the night, signifying balance.
Celebrate the Autumn Equinox at Symondsbury Estate with a series of introductory wellness talks and practical workshops, from creative expression to meditation, mindfulness and secret paths. Immerse yourself in the season of fruitfulness.
And enjoy a lunchtime pop-up feast by chef and author Nicole Pisani and the Symondsbury Kitchen with estate produce and local ingredients.
Programme includes:
10.30am: Welcome
11.am: Secret Paths of Symondbury – a mindful walk with Julia Colfox
11am: Autumn Colours – watercolour workshop with artist Sam Adams (materials provided) – go wild with colour
Noon: A Season for Self-Care – introduction to a range of simple self-care practices for better sleep, more energy and less stress
12.45pm: Lunch by chef and cookbook author Nicole Pisani – once head chef of the Ottolenghi restaurant NOPI, now school food pioneer and author of the stunning new cookbook Salt Butter Bones, experience Nicole's passion for flavour and local produce
2pm: The Language of Trees: movement and meditation with Marcela Widrig
4pm: Pause for Autumn with author Danielle Marchant – taking time with the change of seasons to check in with yourself, breathe and begin the next chapter
5.30pm: Autumn Equinox Ceremony
With art, wellness gifts and books available to read at leisure throughout the day.
Tickets are £45 per person for the whole day, including lunch (with vegetarian options). You are welcome to attend all or a selection of the talks, walks and workshops.
Seasons of Wellness is a seasonal event ran by Kate Adams, a writer who aims to publish books that nourish and inspire. Read more at: writerswellspace.com