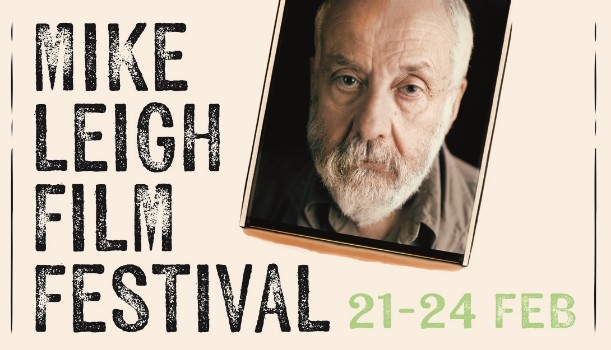 Bridport Electric Palace is staging at Mike Leigh Film Festival from 21-24 February.
Leigh is an internationally acclaimed filmmaker who has won countless awards and nominations for awards throughout his long career.
There will be seven films over four days, each accompanied by a question and answer session with Mike Leigh and award-winning composer Andrew Dickson who scored the films.
The festival will close with a screening of Peterloo.
Tickets are being sold on a per-day basis, ensuring customers have the same reserved seat for each film and Q & A.
To find out more, visit https://www.electricpalace.org.uk/our-programme-of-films/
FESTIVAL PROGRAMME
Thurs 21 Feb
17:00  Meantime (15) (1983) 102 mins
19:40  High Hopes (15) (1988) 108 mins
21:45  Q&A with Mike Leigh and Andrew Dickson
Fri 22 Feb
16:00  Naked (18) (1993) 132 mins
19:00  Secrets & Lies (15) (1996) 135 mins
21:20  Q&A with Mike Leigh and Andrew Dickson
Sat 23 Feb
16:00  All Or Nothing (18) (2002) 128 mins
19:00  Vera Drake (12A) (2004) 125 mins
21:20  Q&A with Mike Leigh and Andrew Dickson
Sun 24 Feb
17:00  Peterloo (12A) (2018) 154 mins
20:00  Q&A with Mike Leigh and Andrew Dickson