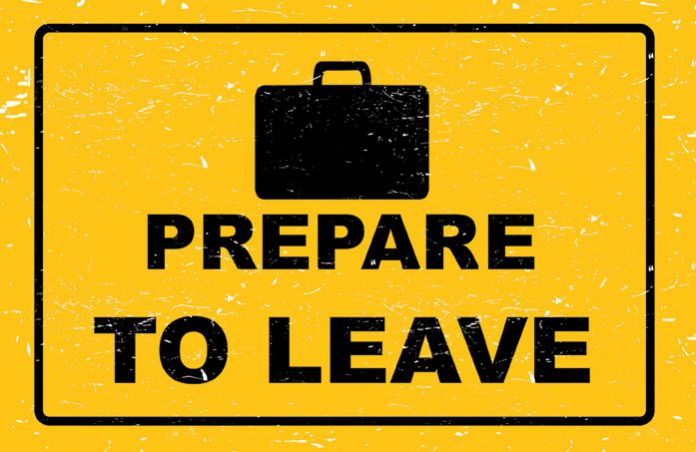 A new play set in a university history department at a time when the United Kingdom exits from the European Union without a Deal.
The vice-chancellor insists the university be an unapologetic instrument of the state and the new head of History needs little persuasion to dismiss virtually all colleagues who are EU-nationals.
The likelihood of crashing out of the Brexit negotiations is greater today than when the play was written last summer.
Many Remainers and Brexit supporters alike are increasingly alarmed about the calamity which may be in store. These anxieties have not been allayed by reports the civil service drawn up plans for a post-Brexit Armageddon.
Prepare To Leave is the third play written by Andrew Rutherford as a fund-raiser for the Arts Centre.
Under the direction of Emma Batchelor a talented group of local actors will bring this powerful and chilling drama to the Bridport stage on Sunday 8 July.