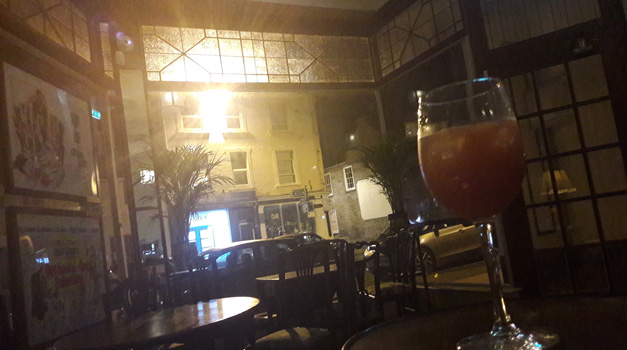 THE ELECTRIC LOUNGE at THE ELECTRIC PALACE, 35 South Street, Bridport is
OPENING 6pm, Saturday 27th April 2019.
If you're looking for somewhere a bit different to eat, drink and meet up with friends then look no further than The Electric Lounge, the latest venture at Bridport's historic Electric Palace. The atmosphere reflects the building's 1920s charm, beautifully restored and now enriched with great food, bespoke wines and cocktails and relaxed music.
By day you can unwind in The Lounge's eclectic surroundings and enjoy a light lunch, a tasty snack or just coffees, teas and cakes, with a seasonally changing menu, all homemade in The Lounge kitchen by our resident chef using locally sourced ingredients.
Lunches will include a range of house specialities, including Smoked Rarebit – grilled sourdough topped with a delicious smoked cheese sauce accompanied by homemade chutneys, and various tasters from the Lounge's Middle Eastern inspired evening menu.
In the evenings, from Thursday to Saturday, 6 till late, The Electric Lounge becomes a venue of a different kind, with great music, warm lighting and a mountain of flavours inspired by the cuisines of Iran, Syria and Lebanon.
You can relax with a cocktail or a glass of wine and enjoy a variety of delicious mezze dishes and platters. Imagine dishes brimming with spices such as cinnamon and nutmeg, cloves, cumin and coriander all roasted, ground and blended, in-house, then fused with fresh local ingredients. Or desserts laced with cardamom and orange blossom-infused honey.
The cocktail menu, designed by Lloyd Brown of Dark Bear, and the wine list, selected by Morrish & Banham, have both been carefully matched to the unique flavours of The Lounge so that whatever your taste, be it sweet or savoury, there will be dishes and drinks to suit your palate and excite your tastebuds!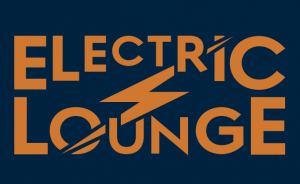 Electric Lounge opening hours : Tues-Sat, 10am-3.30pm.  Thurs-Sat, 6pm-late.
Enquiries & bookings :
Email : loungemanager@electricpalace.org.uk