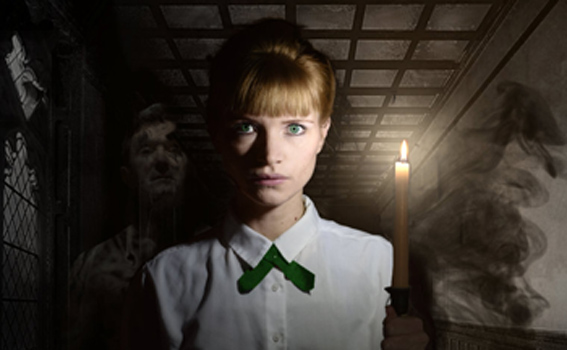 BOX Tale Soup theatre company comes to Bridport Arts Centre on 23rd February with an acclaimed new adaptation of Henry James' disturbing story of horror and corruption, The Turn of the Screw.
The production had its premiere at last year's Edinburgh Fringe Festival where it sold out at the Underbelly Cowgate for its entire three-week run.
In an isolated country house, a young governess arrives to take care of her new charges, Miles and Flora. But before long she begins to believe there is something darker at work in the depths of Bly House, and battles to save the children from the mysterious figures who seek to corrupt them.
BOX OFFICE
01308 424 204