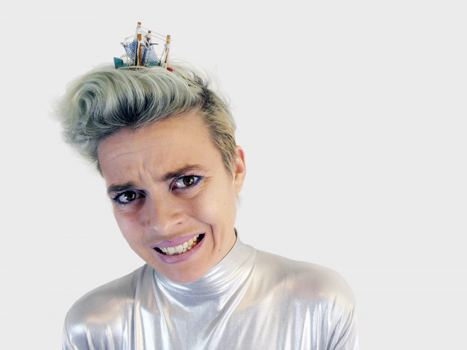 Join surreal clownish adventurer Ellie Westbrook on a quest to reach the South Pole, inspired by the journals of Shackleton and Scott. What, how, and why are people attracted to great acts of bravery/lunacy/fame, and at what lengths do we go to achieve them? There's original music, song, character shifting, physically embodied icebergs and casual questions about the meaning of life. It's profound, surreal, and really silly too.
Followed by a live music set from Eli Carvajal, who writes songs that speak with a warm, raw intensity. Soulful melody and direct poetry, honest and exuberant. Connection songs for the disconnected, earthling or alien.
Tickets are £12 / £5 (12-18s) available from Bridport TIC: 01308 424901 and online, and BearKat Bistro. Doors & bar open 5:30pm.