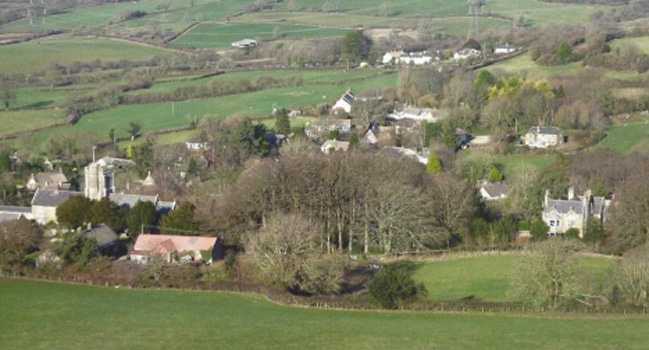 Askerswell now has its own neighbourhood plan.
The plan was drawn up by local people in the parish and agreed by Askerswell Neighbourhood Forum.
The plan was submitted to the district council in early 2018 before being recommended to proceed to referendum by an independent examiner in August 2018.
After approval by West Dorset District Council's Strategy Committee on 11 September 2018, a referendum was held on the plan.
The referendum, held on 21 November 2018, had a turnout of 45.65 per cent.
Some 82.5 per cent voted in favour of West Dorset District Council using the neighbourhood plan to help make planning decisions in the Askerswell area.
As more than half of those voting were in favour of the plan, Askerswell Neighbourhood Plan was officially 'made' at West Dorset's Full Council meeting on 10 January 2019.
The plan can be accessed via www.dorsetforyou.com/askerswell-neighbourhood-plan
Mark Roberts, West Dorset District Council's ward member for Askerswell said: "It is a great achievement to produce a plan with a small community of 140 residents.
"Twenty four dedicated people took part in producing a neighbourhood plan that is supported by local residents, council and independent examiner. It has taken tremendous hard work and commitment and I congratulate everyone involved."
Cllr Ian Gardner, West Dorset District Council's hortfolio Holder for planning, said:
"Neighbourhood plans give residents more say in the future use of land and buildings in their area. The Askerswell Neighbourhood Plan is the fifth to be approved In West Dorset and will now be used alongside our adopted local plan, when making planning decisions in the parish area."
View the plan here.