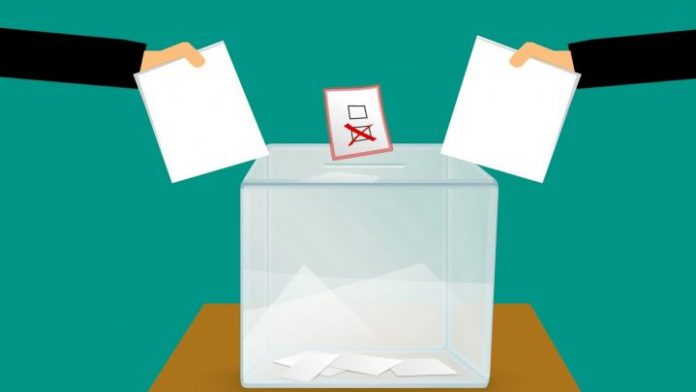 Thirteen students across Dorset are campaigning to become the county's next Members of Youth Parliament.
They will stand for election at the end of this month, with voting taking place in schools between 28 Jan – 1 Feb.
Two members and two deputy members of Youth Parliament will be elected. There are no candidates from the western part of Dorset.
Students running for election are Emily Marshall, Weymouth College; Harry Howard, St Mary's CofE Middle; Henry Slocombe, The Gryphon School; Holly Hayden The Gryphon School; Josie Whitmore, The Gryphon School; Imogen Watson, Budmouth College; Jamie Paterson, Sturminster Newtown High School; Lily Frenzen, St. Osmund's Middle; Luke Mills, Dorchester Middle; Melissa Garanowako, Thomas Hardye School; Natalie Harper, Emmanuel Middle School; Shayla Kathrecha, Emmanuel Middle School; Rhys Jauncey, Wey Valley.
Dorset County Council runs the campaign in conjunction with Participation People.
Cllr Andrew Parry, cabinet member for education, learning and skills said: "The UK Youth Parliament is a great opportunity for young people to have a strong democratic voice and a chance to have their say on the issues that matter to them and their peers.
"They will be engaging with fellow students as well as members of the public in making Dorset a better place and should be applauded for being prepared to serve and uphold the courage of their convictions.
"I am looking forward to meeting the elected MYPs and hearing their manifestos next month."
Current Dorset MYP Laurence is running a period poverty campaign in schools, making sure girls have what they need when they need it. And together with Deputy MYP Matthew they championing mental health services across Dorset and have organised Dorset's #YouthVoice Summit with 136 young people and decision makers to talk about community problems and how to fix them.
Deputy MYP Stasia Smith is also running a video campaign to help young people deal with exam stress and wants to encourage students to talk about how stress affects them together.