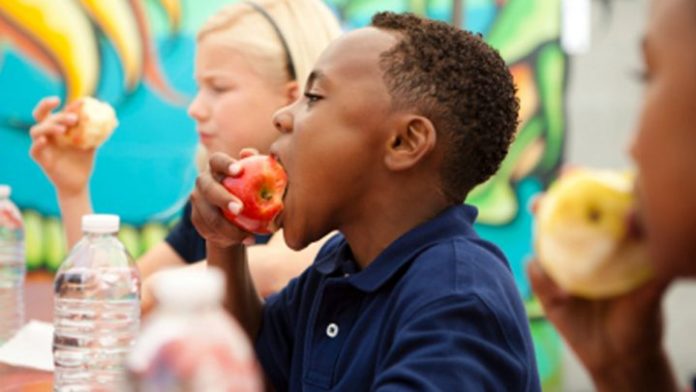 The deadline to apply for school places for September 2019 is almost here and there are still over 600 families who have yet to apply.
Children who will are four years old between 1 September 2018 and 31 August 2019 can start their school reception place in September 2019. For the best chance of getting a place at their preferred school, parents must apply for their child's place by 15 January 2019.
Parents whose child is due to move to junior or middle school in September 2019 must also apply by 15 January.
To find out more, or apply now visit: dorsetforyou.gov.uk/school-admissions