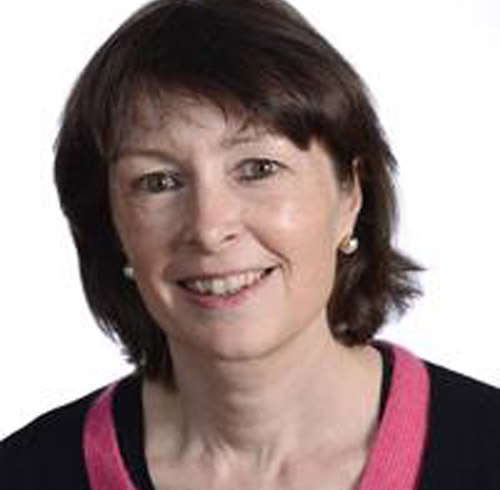 Following a meeting on Wednesday 27 February, a motion of no confidence in Dorset County Council Leader Rebecca Knox has been withdrawn by Councillor Shane Bartlett.
Dorset County Councillors are permitted to submit a motion on matters relating to the functions and responsibilities of the county council and if more than five councillors sign that motion, it must hold a meeting of the full council so it can be considered by all members. The meeting to debate this motion was scheduled for Friday 1 March. This has also been cancelled.
Councillor Bartlett, who submitted the motion last week, formally withdrew the motion of no confidence against Councillor Knox and has instead asked the new Shadow Dorset Council to consider a new motion.
He said: "The motion submitted seeks to get the new Dorset Council to commit to work more closely with town and parish councils and to build this requirement into its constitution. It has been signed by twenty members, cross-party. Because of the move to the new Dorset Council, it would be better to place the motion before the Shadow Council for wider member engagement and will provide an opportunity for representation by town and parish councils."
A new meeting of the Shadow Council to debate the new motion is set for 14 March.
Councillor Rebecca Knox said: "A new motion has been tabled for the Shadow Dorset Council, one which raises the matter of engagement with town and parish councils and others, a debate which is most welcome since it will be an important discussion for the new Dorset Council and its councillors from May 2019.
"The original motion from Councillor Bartlett criticising me personally has been withdrawn by him, I hope because he recognises that there was no substance to his complaint.  It is absolutely proper that the new council will decide, along with town and parish councils and partners, how working with communities will be developed in the future."