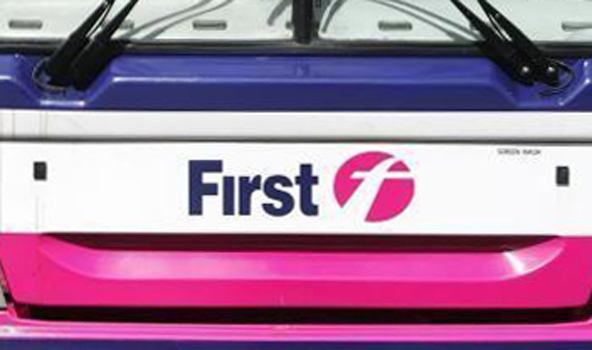 A revised bus service along the Bridport to Crewkerne corridor starts on Monday 8 April.
The service will be renumbered as Service 6 and through journeys will be run either by Buses of Somerset or First Dorset directly between Bridport and Crewkerne with no need for passengers to change at Beaminster. The exceptions are on the First Dorset 5:15pm journey from Bridport and the 4:35pm Buses of Somerset departure from Yeovil, where passengers will have to change in Beaminster. The companies have made arrangements for these buses to have a guaranteed connection.
School journeys B5 (am only) and 6A will remain.
Sue McGowan, Dorset Travel Interim Service Manager said: "Although there are no direct journeys between Bridport and Yeovil, passengers will no longer have to change in Beaminster and they will benefit from having a guaranteed connection in each direction in Beaminster on the late afternoon journey. Additionally, Buses of Somerset and First Dorset have agreed joint ticketing arrangements."