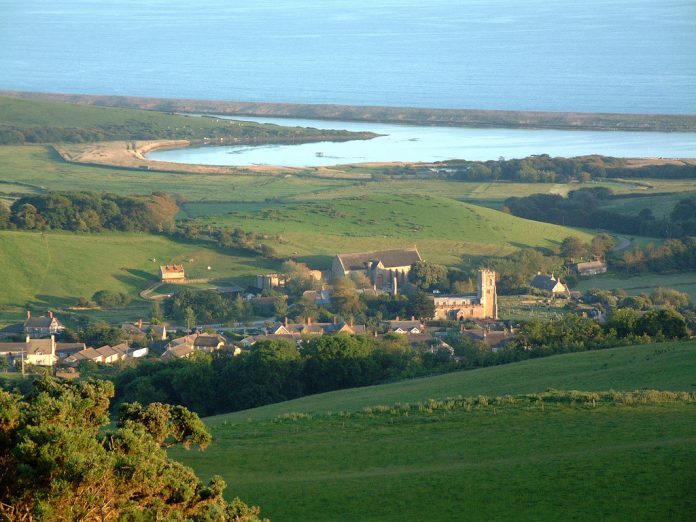 Residents of Chesil Bank have the opportunity to shape their community through the development of a Neighbourhood Plan.
West Dorset District Council has approved a request from Chesil Bank Parish Group Council (Incorporating the villages of Portesham, Abbotsbury, Langton Herring and Fleet) for the designation of a Neighbourhood Area, which is the first formal stage of preparing a plan.
A Neighbourhood Plan aims to give residents more control over their local area, when plans for new homes, shops and offices in their town or village are considered.
Once the plan is written, it will be consulted on locally and submitted to the district council for independent examination. It will also be subject to a local referendum to make sure it has the support of local people.
Cllr Ian Gardner, West Dorset District Council's planning portfolio holder, said: "The Neighbourhood Plan will allow residents of Chesil Bank to have more say and influence regarding development in their area.
"It is very important that local people get involved and help shape the future of their community."
Those interested in helping with the preparation of the Neighbourhood Plan can contact parish clerk Michele Harding by email theclerk@chesilbankparish.orgAny parish council or parish meeting that might be interested in forming a neighbourhood plan should contact strategic@dorset.gov.uk for more information.
Neighbourhood plans were introduced in the Localism Act which Government passed in 2011.
In areas where there is a parish council, the parish council has been given the powers to prepare a Neighbourhood Plan. In other areas a neighbourhood forum must be designated for this purpose.
West Dorset District Council has a duty to provide technical advice and support to those communities who wish to prepare a Neighbourhood Plan. The district council is also responsible for approving the neighbourhood area.
More information on Neighbourhood Plans can be found at www.dorsetforyou.gov.uk/neighbourhood-plans-in-preparation