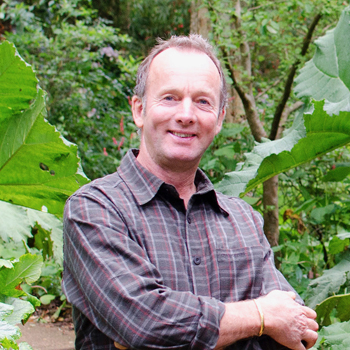 Spring has arrived in Dorset – according to the stunning display of magnolias at Abbotsbury Subtropical Gardens.
Traditionally magnolia blooms signal the start of spring. In the subtropical microclimate at Abbotsbury the flower buds of the Himalayan Tree Magnolias began to open in the last week of January and burst into full flower over the past week.
Abbotsbury Gardens is one of the earliest gardens in the South West to experience this amazing floral display.
The four oldest magnolias in the collection are estimated to have been planted in the late nineteenth century. They were described in the Country Life magazine in 1898 which ran an article on the Gardens. This was at the time of great excitement as botanists brought back new discoveries from the Himalayas.
Curator of Abbotsbury Subtropical Gardens Stephen Griffith says: "The beautiful Himalayan Tree Magnolia (Magnolia campbellii) is always the harbinger of spring, but this year the flower buds started to burst in late January and proceeded to provide a stunning display in time for Valentine's Day.
"Each pink flower is the size and shape of a teacup and saucer but quite often the anticipated wait can lead to disappointment, as cool night frosts in January can blacken and kill off the flower buds."
Visitors coming to see the magnolias and the other early season colour in the Gardens can get an entry ticket for just £5 per person until the end of February, which includes a hot drink.
More information at www.abbotsburygardens.co.uk