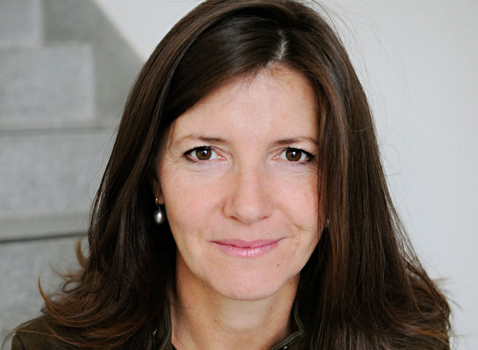 FROM PAGE TO SCREEN FESTIVAL 2019
This year's From Page to Screen Festival will take place from 24 to 28 April and will be a celebration of adaptations from page to the 'big screen'. This year Bridport Arts Centre will be working with the Electric Palace to deliver the five-day festival.
From Page to Screen is the UK's only festival commending the adaptation of books to film. Each year a guest Curator joins us to provide film fans with a thought-provoking lineup. Previous Curators include Jon Ronson, Francine Stock, Charles Sturridge and Nick Marston.
This year we have Christine Langan taking on the role of Curator. Christine has an extensive background in film production and currently works at Baby Cow Productions with business partner Steve Coogan. Christine has produced films which include The Queen (2006), The Duchess (2008), Saving Mr Banks (2013).
The full programme will be announced in the first week of March with a variety of different themes of adaptation. There will be something political as well as something for all the family.
Curtis Fulcher, Director of Bridport Arts Centre, said: "Early discussions are very exciting about what is in store for 2019. We have some fine tuning to do before the line-up is released. We are very lucky to have Christine on board this year with her wealth of knowledge and experience."
The first film has been announced as The Favourite which will close the Festival on Sunday 28 April. You can book tickets online at www.bridport-arts.com. To be the first to hear about the films once they have been released sign up to the Bridport Arts Centre mailing list online or at the Box Office.