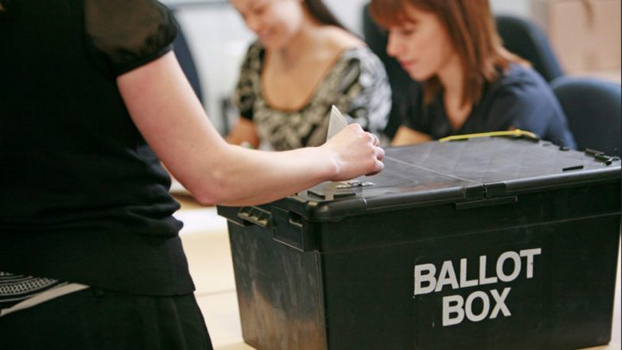 On Thursday 2 May 2019 Dorset goes to the polls to elect 82 members for the new Dorset Council. Now you can find out who is standing for election.
See the full list of candidates standing in the Dorset Council 2019 elections.
Matt Prosser, chief executive (designate) of Dorset Council and Returning Officer for the elections, said: "You can see who the candidates are, now it's time to make sure you're registered to vote.
"Councillors are there to represent you. They will make decisions about services that will affect you.
"If you're not registered to vote, you won't have a say in who joins Dorset Council and who makes the decisions about your local area.
"It's easy to register to vote online. All you need is five minutes and your National Insurance number."
To register to vote online go to www.gov.uk/register-to-vote
To vote in the elections on 2 May you need to be registered before midnight on Friday 12 April.
The deadline for postal vote applications is 5pm on Monday 15 April. Download the form to vote by post.
The deadline to change existing arrangements for postal and proxy votes is 5pm on Monday 15 April.
The deadline to receive new proxy vote applications is 5pm on 24 April.
Find out more about voting by proxy.
If you're already on the electoral register you do not need to take any action and will automatically receive your poll card soon.
The nomination period to stand in the 2 May Dorset Council election opened on 18 March and closed on 3 April.
Get all the latest news and information about Dorset Council by signing up to the e-newsletter,  following us on Twitter, Facebook and Instagram