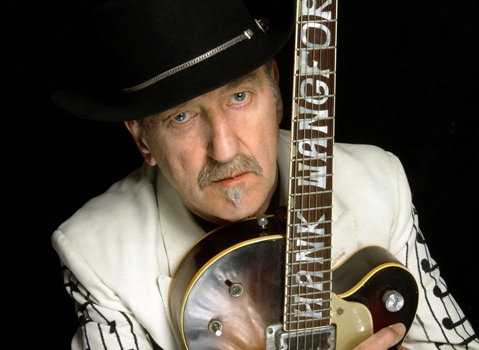 Hank Wangford & The Lost Cowboys are returning to The Electric Palace once again for a Bridport Hat Festival extravaganza.
An authentic country singer/songwriter, with a wide emotional range, country music's 'King of Pain' is renowned on both sides of the Atlantic for his originality and long years on the country music scene.
There'll be a celebratory party atmosphere in our elegant interior. Oh – and don't forget… the dress-up is just as important as the get down, so pick a decade and dress glamorous!
Hank's band of LOST COWBOYS is packed with all-star hard-core country musicians. They are….
Martin Belmont – Stratocaster and a giant on the fearsome Fender 6-String Bass, Martin is ex-Graham Parker & the Rumour, Nick Lowe, Elvis Costello and Johnny Cash.
BJ Cole – pedal steel guitar guru who has played with everyone from Brian Eno and REM to Devon Sproule, Martin Simpson, Richard Ashcroft and the Verve
Kevin Foster – bass guitar. Doll by Doll bassist goes hard country.
Roy Dodds – drums. Ex-Fairground Attraction, plays with Eddie Reader and Jacqui Dankworth. Roy plays songs not just tunes. 
Spanner (Anna) Robinson – harmony & lead vocals. Also sings with Alt-Country outfit Hallelujah Trails.