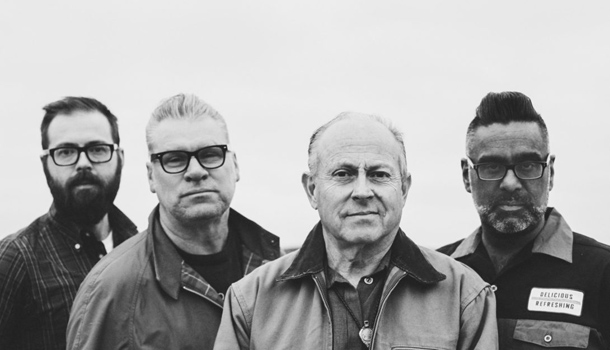 The Dodge Brothers are performing songs from their long-awaited new album and bringing their exuberant hybrid of country blues, rockabilly, jugband and skiffle to The Electric Palace on Thursday November 22nd..
This special Bridport gig comes hot on the heels of their London album launch in late September.
For their third studio album, The Dodge Brothers returned to Active Music on the South Coast where they recorded fifteen tracks in May and June of 2018. After the stripped-down ethos of The Sun Set, Drive Train presents a more ambitious cinematic landscape, with songs ranging from tender ballads to ragged rockabilly via piratical folk-tunes and drunken lullabies.