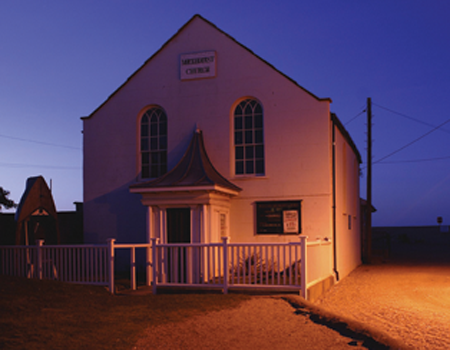 A memorial to US Army personnel stationed in Bridport during WWII has been dedicated and unveiled by Bridport Town Council.
More than 1,000 soldiers were based in the area between 1943 and 1944, preparing for the D-Day landings on 6 June.
Some 119 of them died during the landings. Seventy-five years on from their departure from the town, councillors were keen to mark both the sacrifice and the community contribution made by the GIs during their time in Bridport.
Honoured guests included the Lord Lieutenant of Dorset, the Dorset High Sheriff, a representative of the US Ambassador and representatives from the 16th Infantry Association.
In the company of Bridport Mayor Cllr Barry Irvine, the civic party attended an exhibition at West Bay Discovery Centre charting the American presence, before moving to the town council's offices at Mountfield for the unveiling of the memorial.
The service, led by Rev Pete Stone and supported by forces organisations, included contributions from members of the civic party, residents who remember the US Army presence in Bridport and a local historian.
The event was well attended by local people and a large number of historical re-enactors.  The brief video slideshow below gives a sense of the dignified and moving ceremony.
Watch the video here: https://vimeo.com/337293963