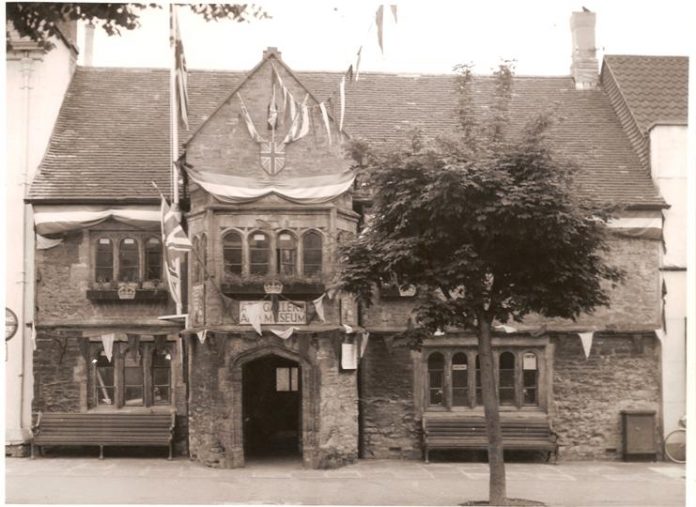 180 years of rocks and fossils, 2000 years of people, 800 years of ropemaking… and one tiger!
Bridport Museum is inviting visitors to explore its Grade II* Listed building during Heritage Open Days and Dorset Architectural Week this year from Thursday 6 September to Saturday 15 September.
On Thursday 13 September there are two opportunities to go behind the scenes and find out how the Museum cares for its collections. There are tours at 10am and 2pm, during which visitors will be shown around the stores which house approximately 20,000 objects and be given the chance to handle some artefacts. Tours are limited to 10 people on each and must be pre-booked by calling the office on 01308 458703 or emailing office@bridportmuseum.co.uk. The tours are free but donations are welcomed to support the Museum's work as a charity.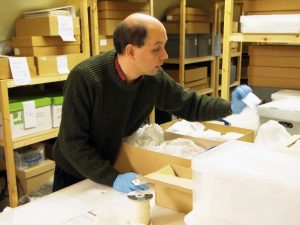 Emily Hicks, Museum Director said: 'Many people don't realise that what is on show in the Museum is only a tiny fraction of the objects that we care for. This is a great opportunity to see some of the hidden treasures and discover how we look after them!'
Visitors will also be encouraged to explore the Museum's Grade II* Listed building. With its Tudor façade, there are many original features.  Known as the 'Old Castle', no one is quite sure what is was originally built for. The redevelopment project in 2017 revealed some features that had previously been covered up, like the lovely angel corbel upstairs.
There are also ropemaking demonstrations on Wednesdays and Saturdays at 11am and a mini brick pirate trail for the children.
The Museum is open Monday-Friday 10am-5pm and Saturdays 10am-4pm. Entrance to the Museum is free, but donations are very welcome.