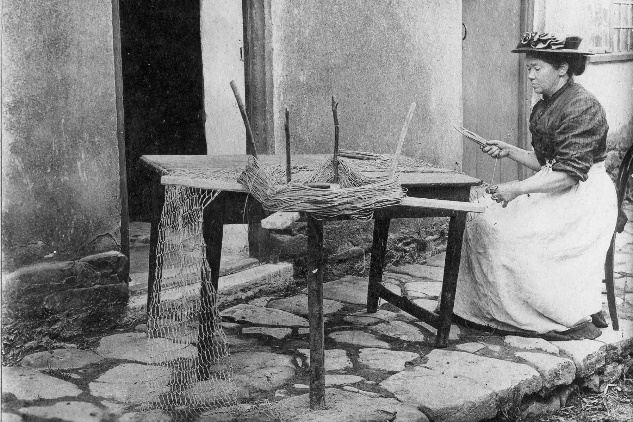 On Saturday 9 June a brand new exhibition opens at Bridport Museum Home Front, Home, commemorates 100 years since the end of World War I.
The exhibition explores how the World's first 'total war' affected women in Bridport, through the stories of 7 individuals. It explores the challenges they faced and looks at how they had to adapt to maintain a resilient home front.
The exhibition has been researched by a group of Bridport Museum's volunteers, led by Professor Karen Hunt, Professor Emerita of Modern History at Keele University.
Alison Jackson-Bass was one of the volunteers undertaking the research for the exhibition, she said:  'The exhibition shines a light on the lives of these women, at a time when society was transformed by war. I would like to think that visitors gain an insight into the hardships that these women faced, and a sense of what it was like to live at a time when there was such a marked inequality of pay between male and female workers.'
Museum Director Emily Hicks said: 'this exhibition is an exhibition with a difference. Visitors are invited to sit in the 'parlour' that we have created and immerse themselves in the lives of these women. We invite visitors to sit, read and consider the challenges they faced.'
The exhibition has been generously supported by the Heritage Lottery Fund World War I Centenary Grants scheme.
Entrance to the Museum and exhibition is free, but donations are extremely welcome to help support the Museum's work as a registered charity.
For more information visit www.bridportmuseum.co.uk, visit our Facebook page https://www.facebook.com/BridportMuseum/ or follow us on Twitter @bridportmuseum.